Swimming Lessons in Katong
Immerse yourself in an ocean of opportunities at the Katong Swimming Complex, the cornerstone of quality swimming lessons in Singapore. At Katong, we don't just teach swimming; we cultivate a culture of health, resilience, and a lifelong love for aquatic sports.
Central to our suite of swimming lessons is the acclaimed SwimSafer programme, exclusively crafted for children. The SwimSafer programme strives to instil critical water safety skills in our young learners while igniting a fervour for the sport that can accompany them throughout life.
The SwimSafer programme unfolds over six progressive stages, each designed to enhance different elements of your child's swimming ability. Beginning with basic water familiarisation, it evolves to equip children with advanced survival skills. Our expert coaches also ensure that each child understands the importance of safe practices in and around water, can recognise potential hazards, and possesses essential rescue skills.
The Katong Swimming Complex, renowned for its excellent facilities and welcoming learning environment, is the ideal setting for our SwimSafer programme. Here, your child won't just learn to navigate the water, but will also gain valuable life experiences, make new friends, and develop a passion for an active lifestyle.
So, why wait? Dive into a world of aquatic exploration with us at the Katong Swimming Complex. Enroll your child in our SwimSafer programme today and watch them evolve into a confident, competent, and safe swimmer.
Kids Classes
Group Class
Fixed weekly lesson
SwimSafer™
Follow lesson plan
Private Class
Choose your schedule
SwimSafer™
Customised lesson
Adult Classes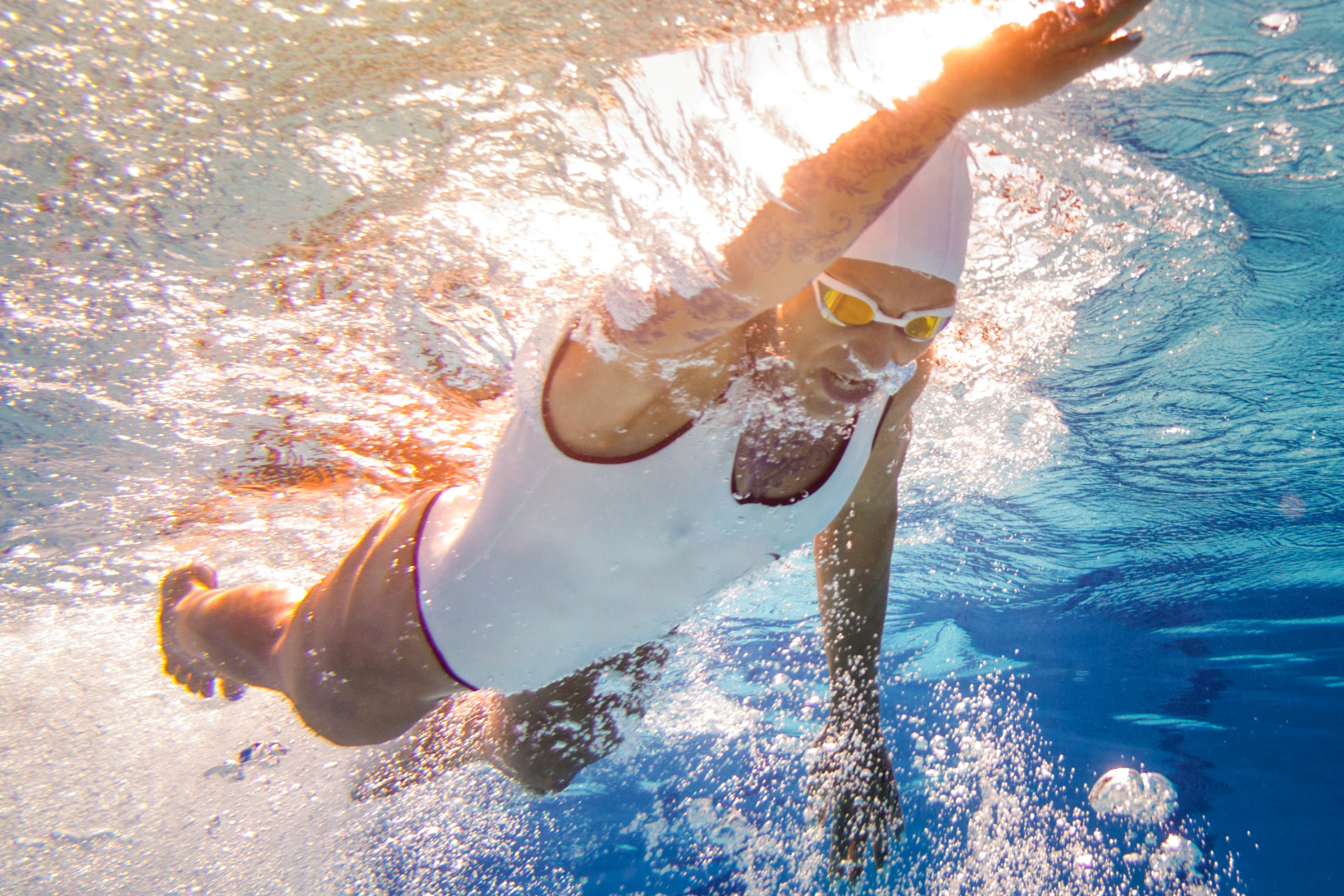 Group Class
Fixed weekly lesson
8 lessons course
Private Class
Choose your schedule
Customised lesson